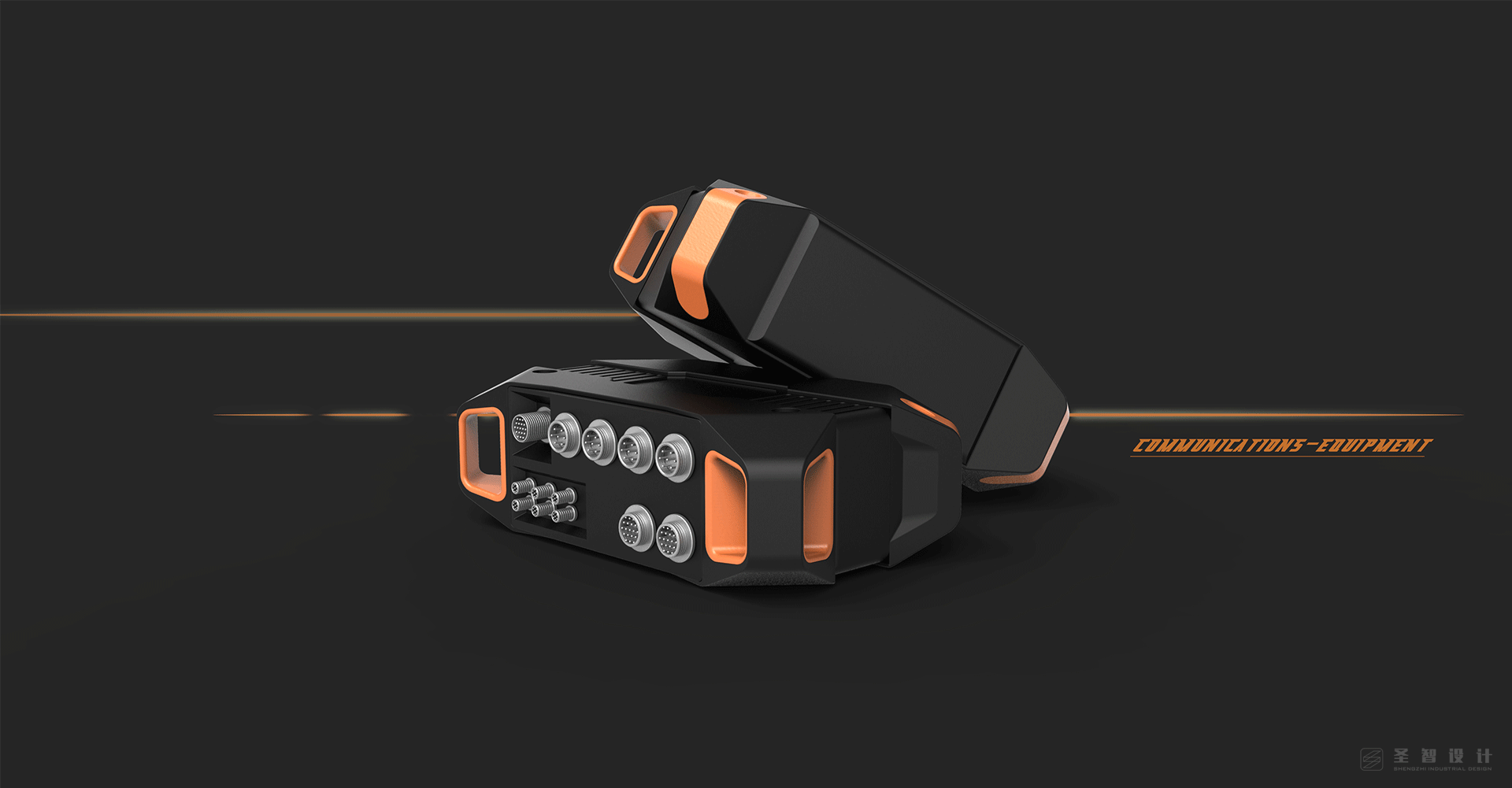 用红外线测绘节约时耗, 更精准的检测 , 更快速的反应报警 ,高精度便携式快速检测,性能稳定可靠。在这款手持扫描仪设计中,我们着眼于人机交互,注重细节方面的处理,力求为用户提供优质的手持操作体验。
Project background: universal walking, no need to wear, making VR walking more comfortable, simple and efficient.
外观方面,简约硬朗的线条设计赋予了产品独特的外型美感,它的造型小巧整洁,表面处理细腻,有质感,凸显出高端的品质。
使用方面,探测仪设计符合人体工程学,充分考虑人的手持习惯,手柄结构易于把握,表面设计增加了摩擦力,不易脱落,提高了手持的舒适度,并使用轻型环保材质,有效减轻了用户长时间手持操作带来的疲劳感,使用舒适自然。
The VR game peripherals designed by SAGE highlight the functionality of details. Considering the appearance of dazzle cool machine armour shape fiberglass body, the design of barrier free walking device, servo rotating platform with dazzle color lamp effect, user experience considering safety and comfort, the design of height adjuster, waist sensor, protective belt and elastic adjustment device, follow ergonomics for motion control, mechanical dynamic capture, inertial dynamic capture to achieve infinite space walking and moving, action self However, interactive comfort.
According to the market and customer demand, sage design has created many design schemes, which are tense and interesting in the process. At last, we got the approval of customers, and successfully completed the design task and structural engineering of the product.