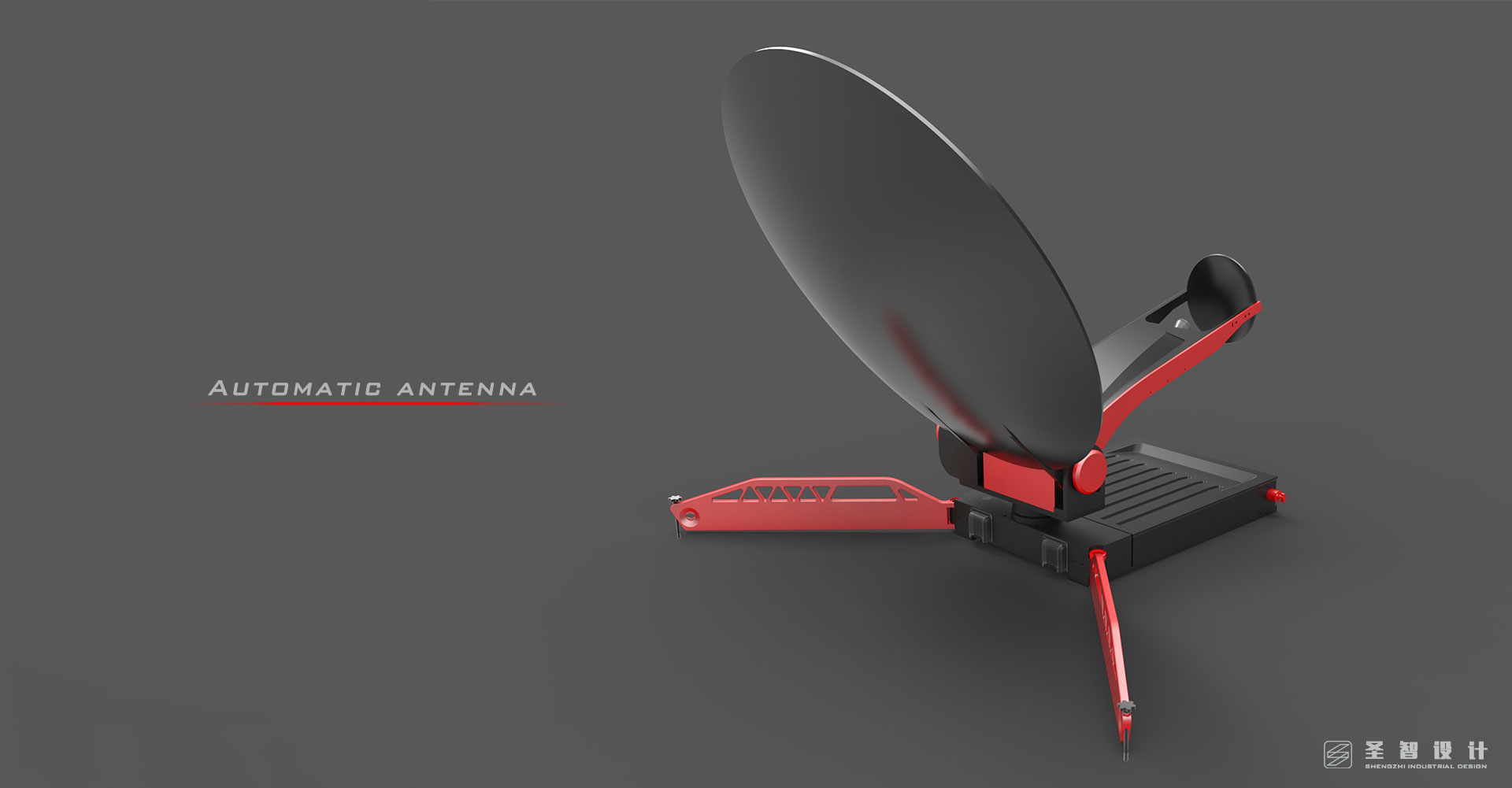 本项目为便携通信卫星接受/发射装置。
通过:
1.头脑风暴原产品优缺点、人机、工艺、视觉冲击力等
2.草图创意
3.外观效果模拟
4.结构优化
全套产品BOM表使得产品重量由设计前的26KG优化为22KG;外观优化使得产品在中通展会上备受国外友人关注并转化为批量订单; 该产品获得石家庄市十大优秀工业设计产品金奖、河北省工业设计奖、央视新闻联播三次报导。
The project is a portable communication satellite receiving / transmitting device.
Approved:
1. Advantages and disadvantages of the original brainstorming products, human-machine, technology, visual impact, etc.
2. Sketch creation
3. Appearance effect simulation
4. Structure optimization
The full set of product BOM optimized the weight of the product from 26kg before design to 22kg; the appearance optimization made the product attracted the attention of foreign friends and turned into a batch order at Zhongtong exhibition; the product won the gold medal of ten excellent industrial design products in Shijiazhuang City, Hebei Industrial Design Award, CCTV news broadcast three times.